The one-stop, bike shop management platform.
Grow and manage your business with everything you need in a single, cloud-based solution.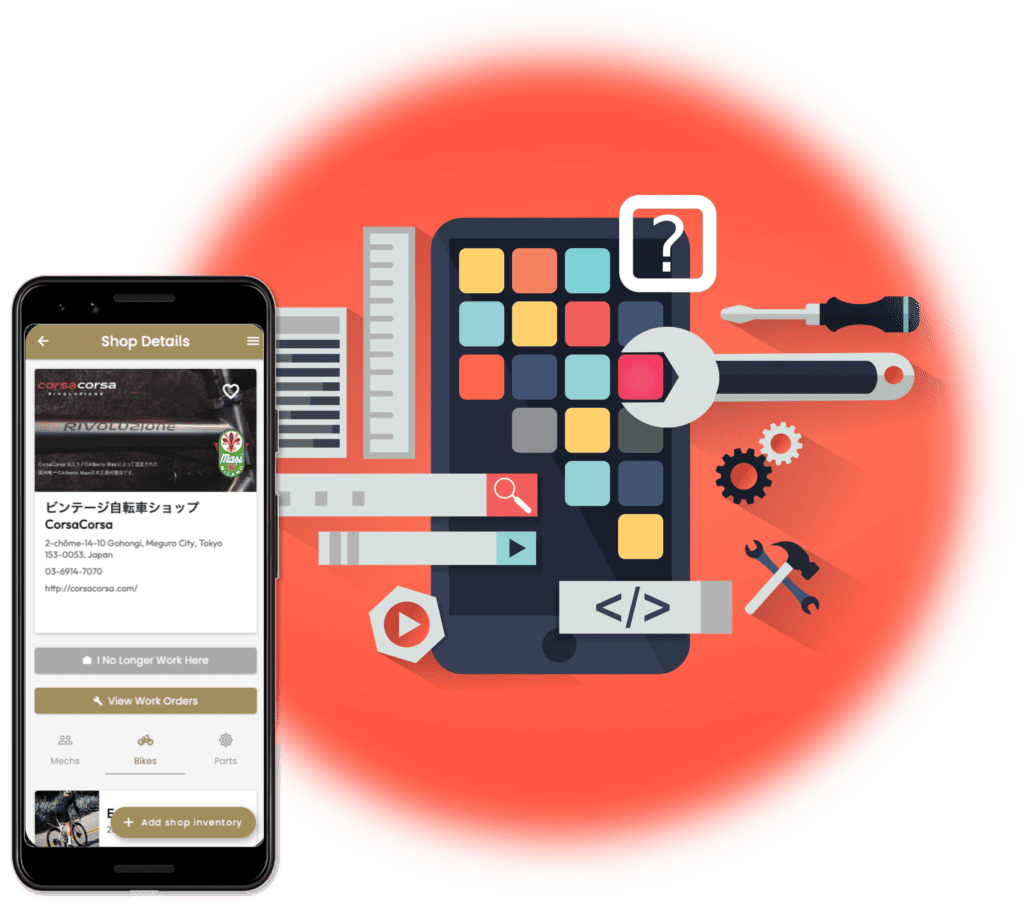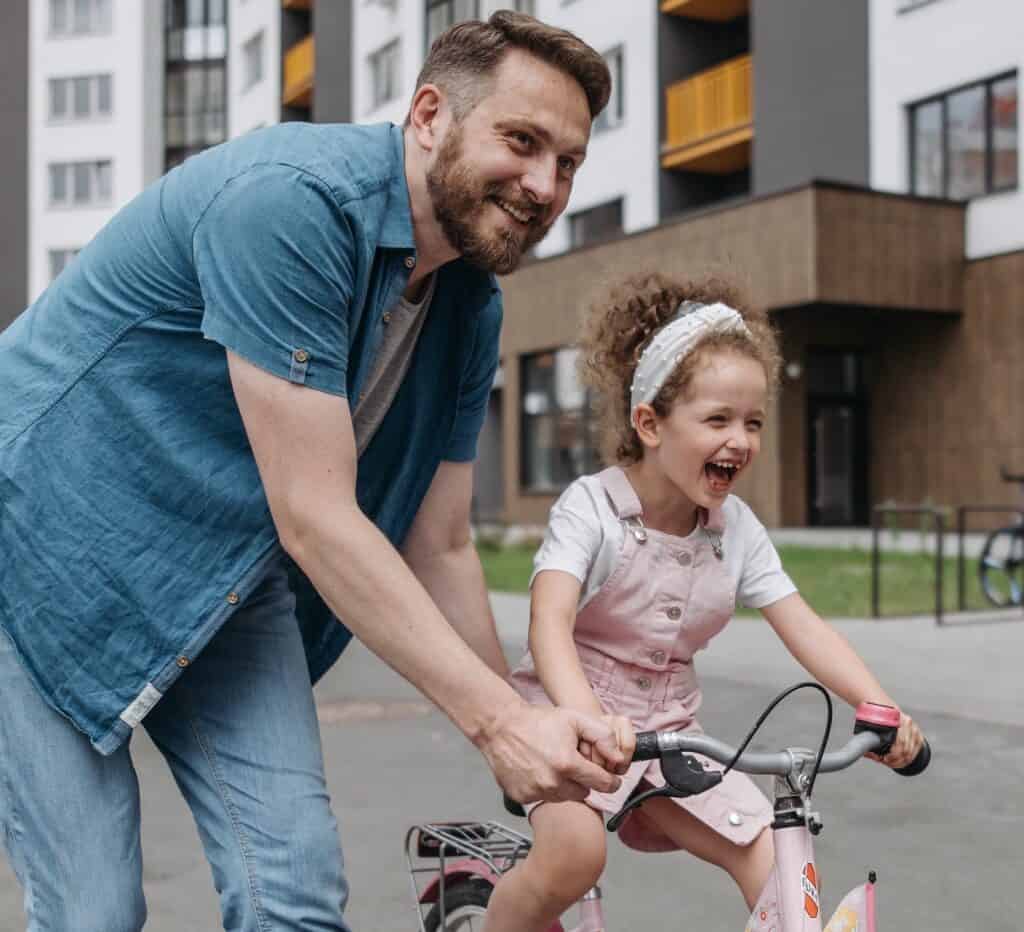 Want to ensure that your and your family's cycling equipment is safe and in good order?
Learn how Mechlynx can help you track and record maintenance done on your bikes or components, get timely service reminders, and find and get in touch with mechanics familiar with your bikes.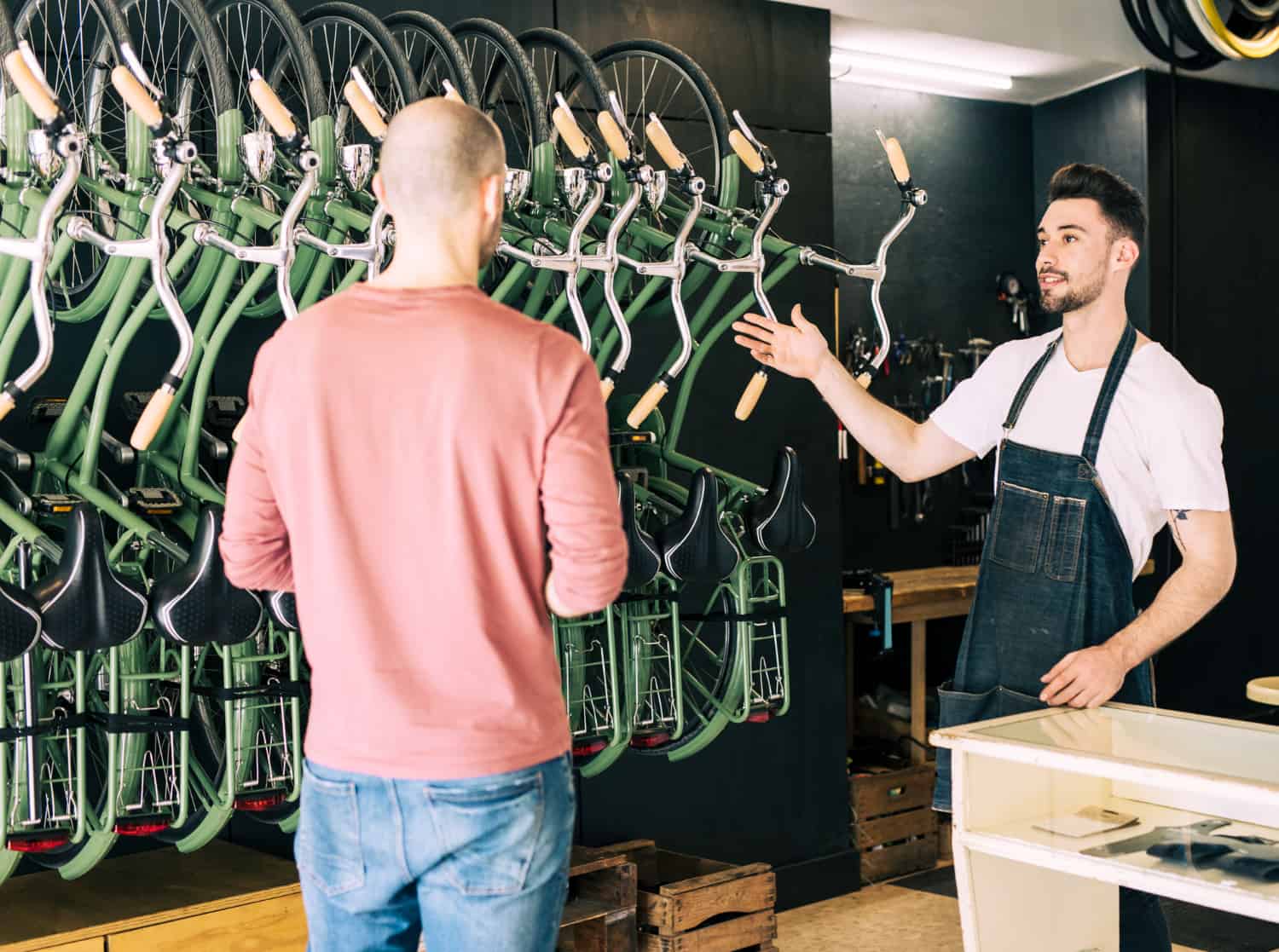 Connect with customers
Connect with your customers like never before with automated service reminders, real-time chat and voice communication and work-order updates including photos and videos.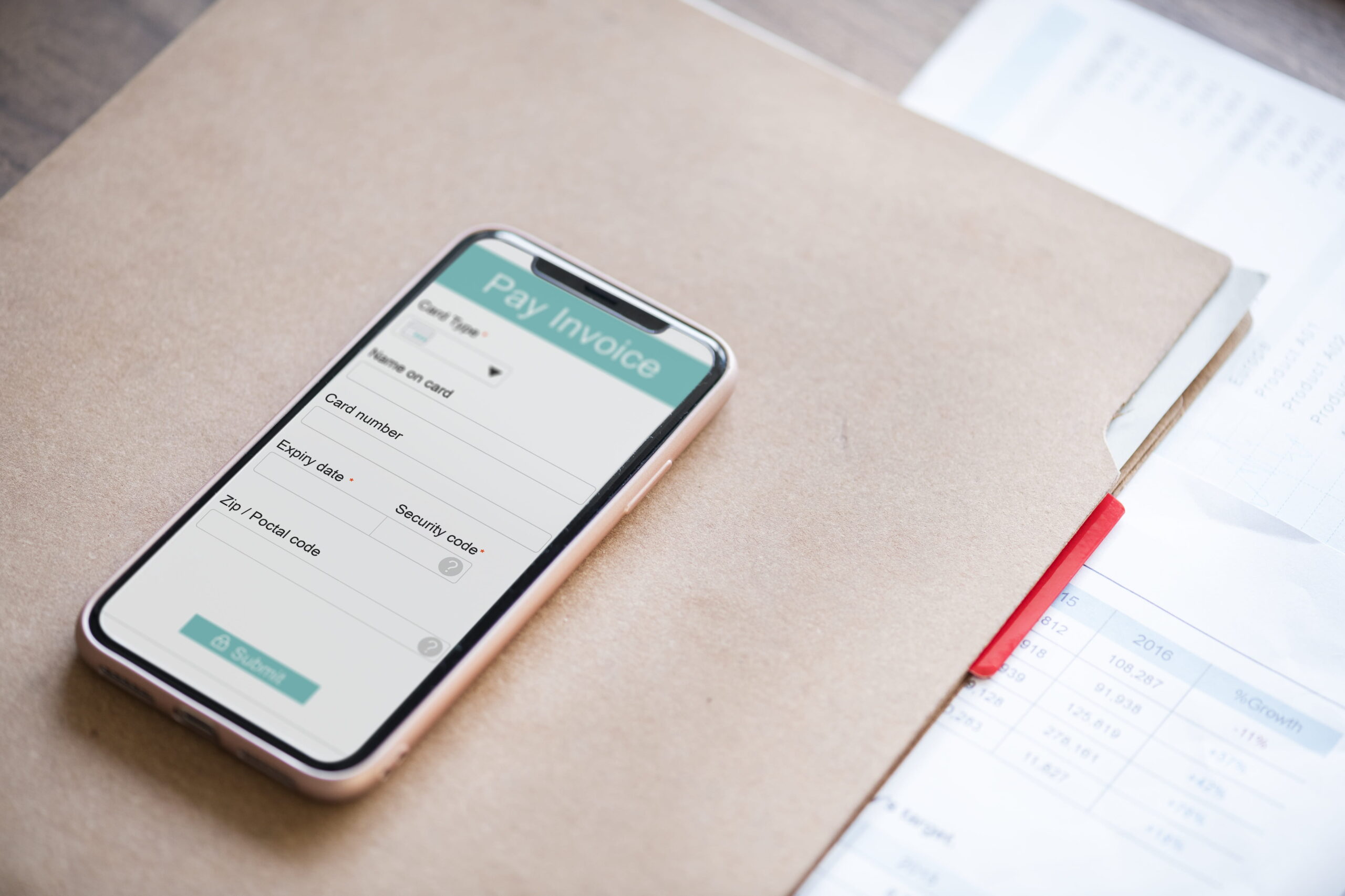 Invoice and get paid
Send invoices digitally, offer your customers a variety of convenient, secure payment methods and sync your inventory, labor and product sales for an accurate snapshot of your business.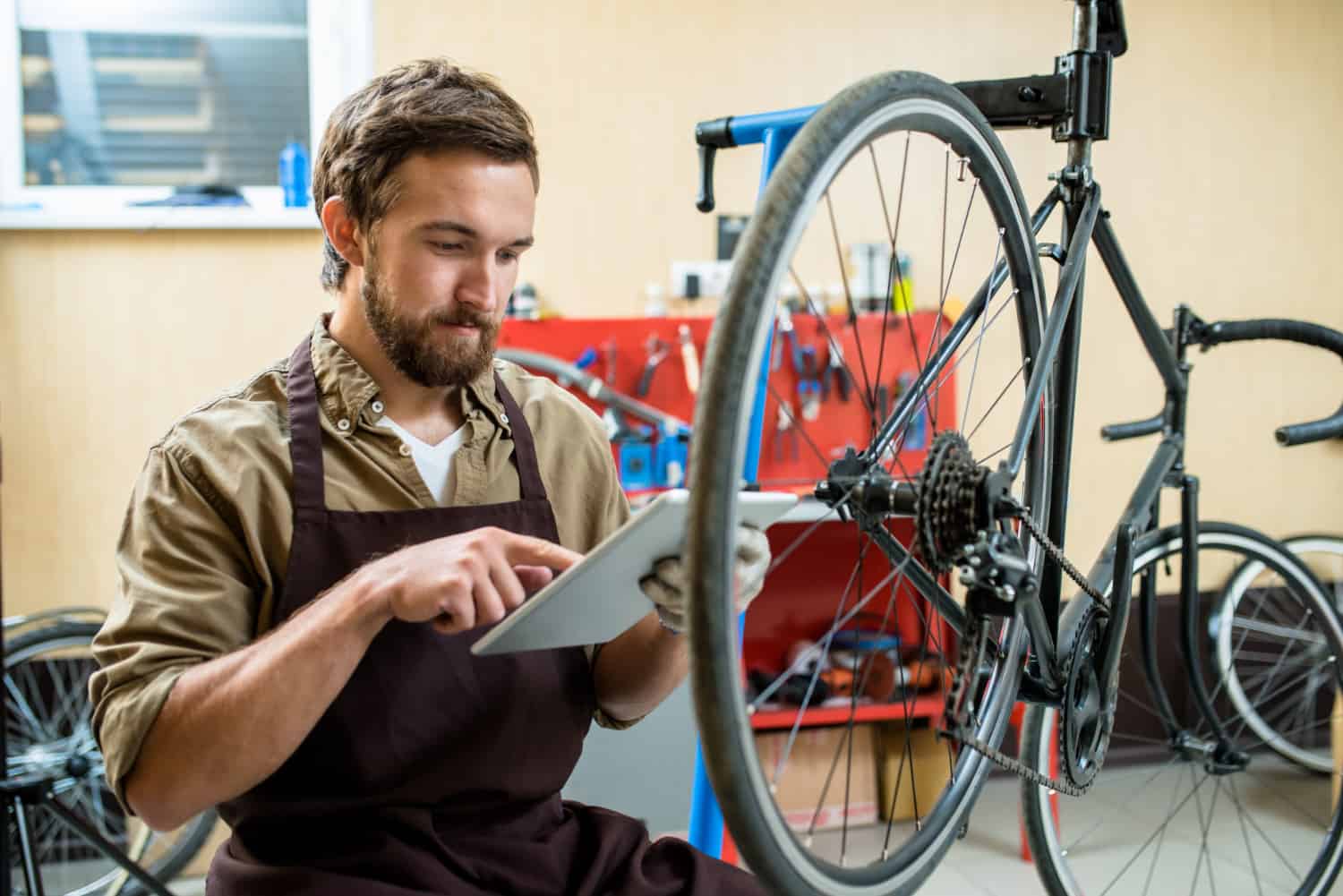 Manage your business
Manage work orders, see who's doing what, then track the service history down to each individual component for a complete picture of the equipment's state as well as who did what, and when.
Pricing
With an always-free Consumer Plan and a Business Plan for less than the cost of your daily Starbucks, Mechlynx delivers value for your business from day 1.
For individuals
Unlimited bikes and parts management
---
Create and manage equipment maintenance
---
Activity tracker sync
For independent shops
Everything in Free, plus
---
Shop management permissions
---
Staff management
---
Work order management
---
Invoicing and payments
Enterprise
Flexible pricing
For shop networks
Everything in Business, plus
---
Multi-tenancy inventory management
---
Cross-shop staff management controls
---
Advanced, HR, payroll and accounting solutions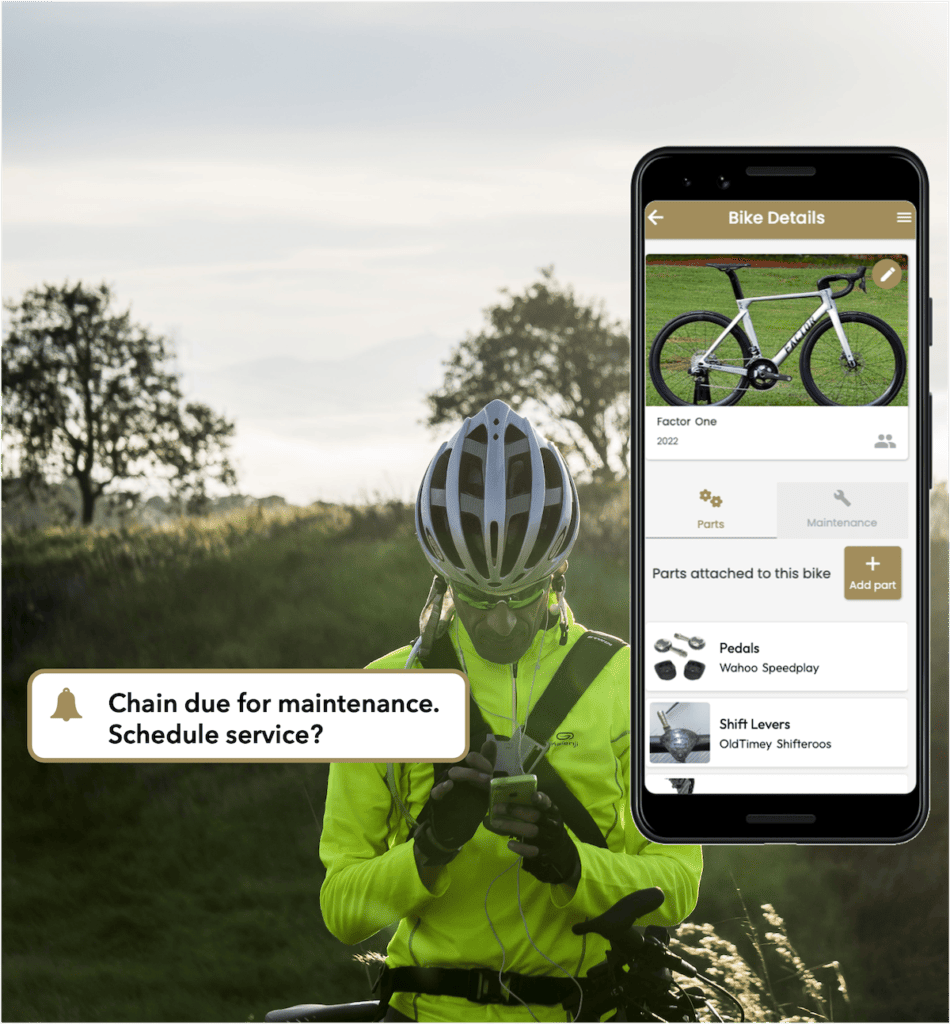 Protection.
Performance.
Peace of mind.
Have Mechlynx manage your bikes and get timely equipment service recommendations according to distance ridden and scheduled maintenance intervals.
Are you a bicycle shop owner, manager or professional mechanic?
Learn about the Mechlynx one-stop bike shop management solution. Initiate and oversee work orders, invoice and process payments, manage shop staff and organize inventory, all in one place.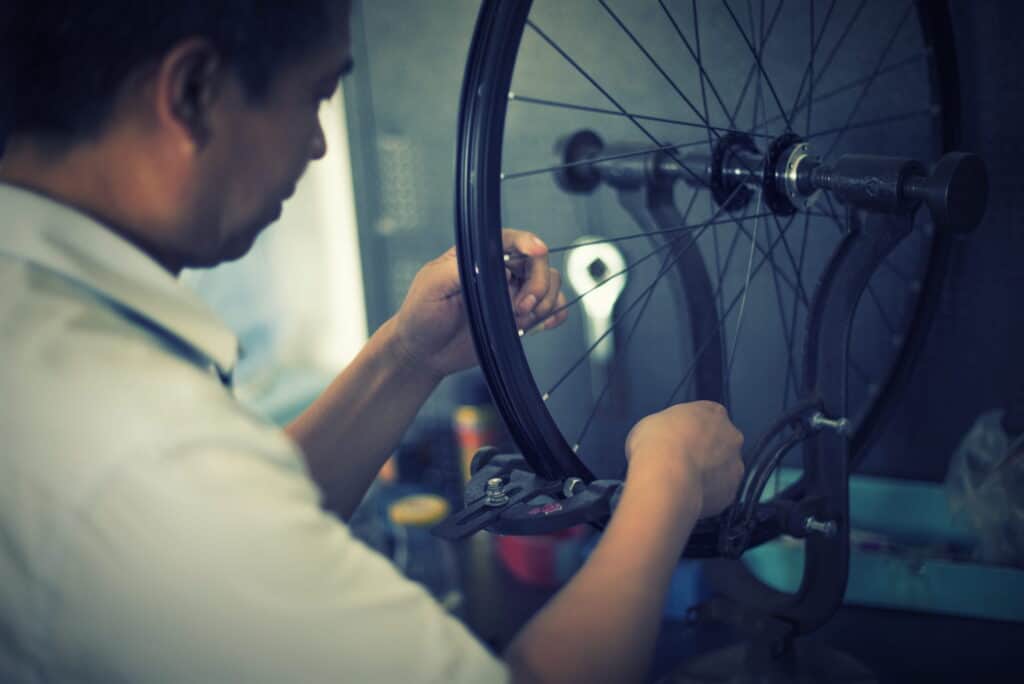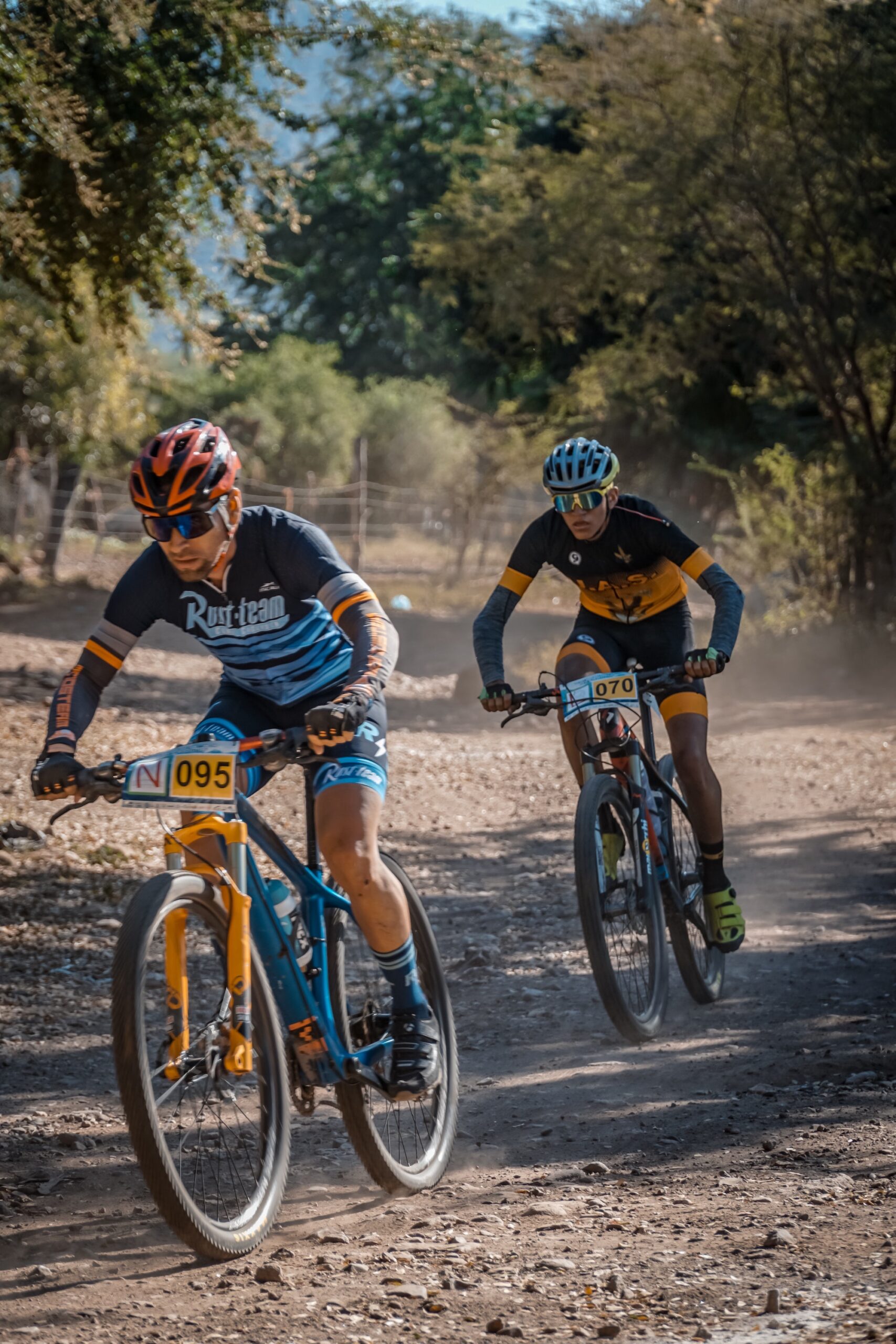 Performance
Get all that you can out of your equipment. A well-maintained bike is a fast bike.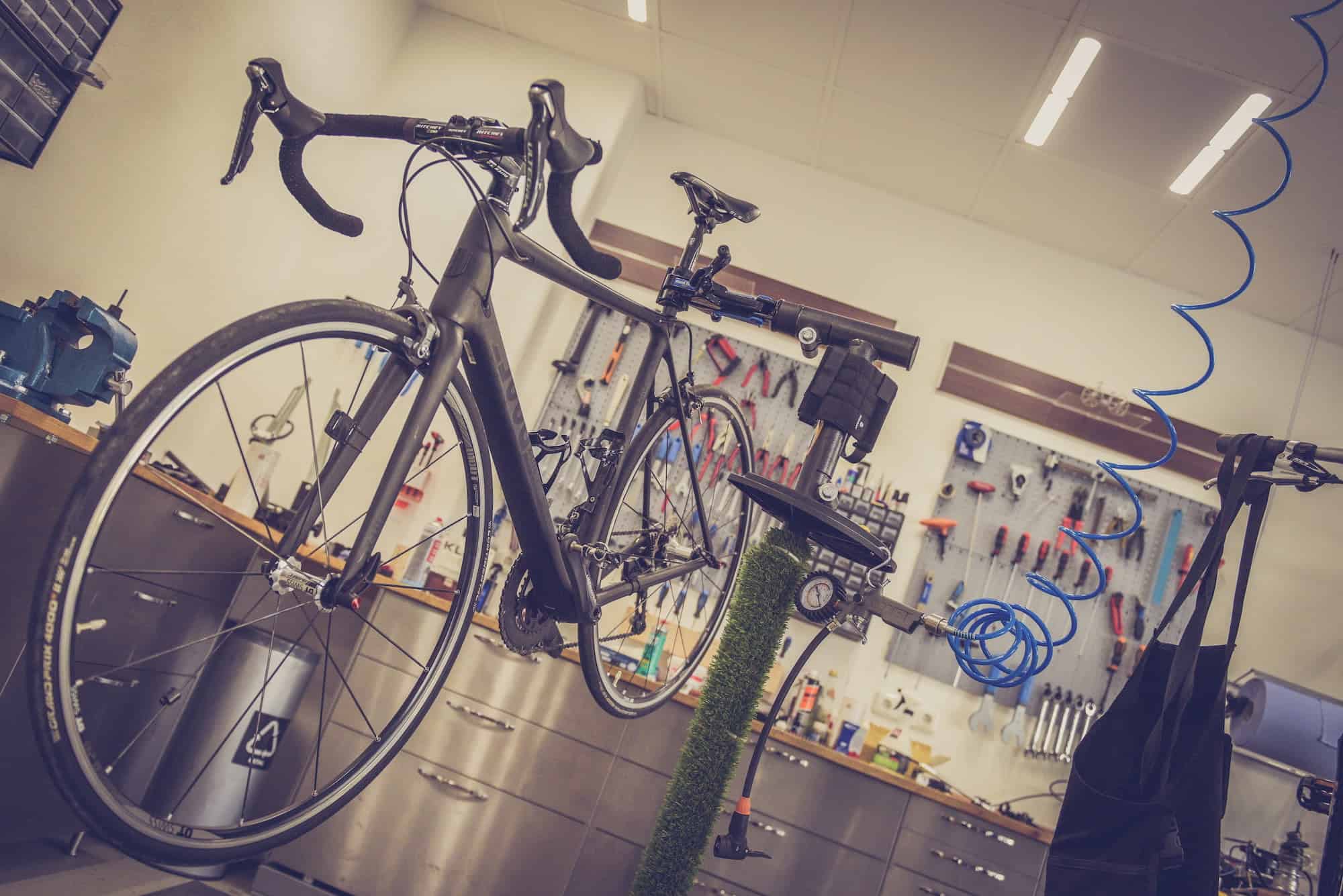 Protection
Shield the value of your equipment with transparent and detailed service histories.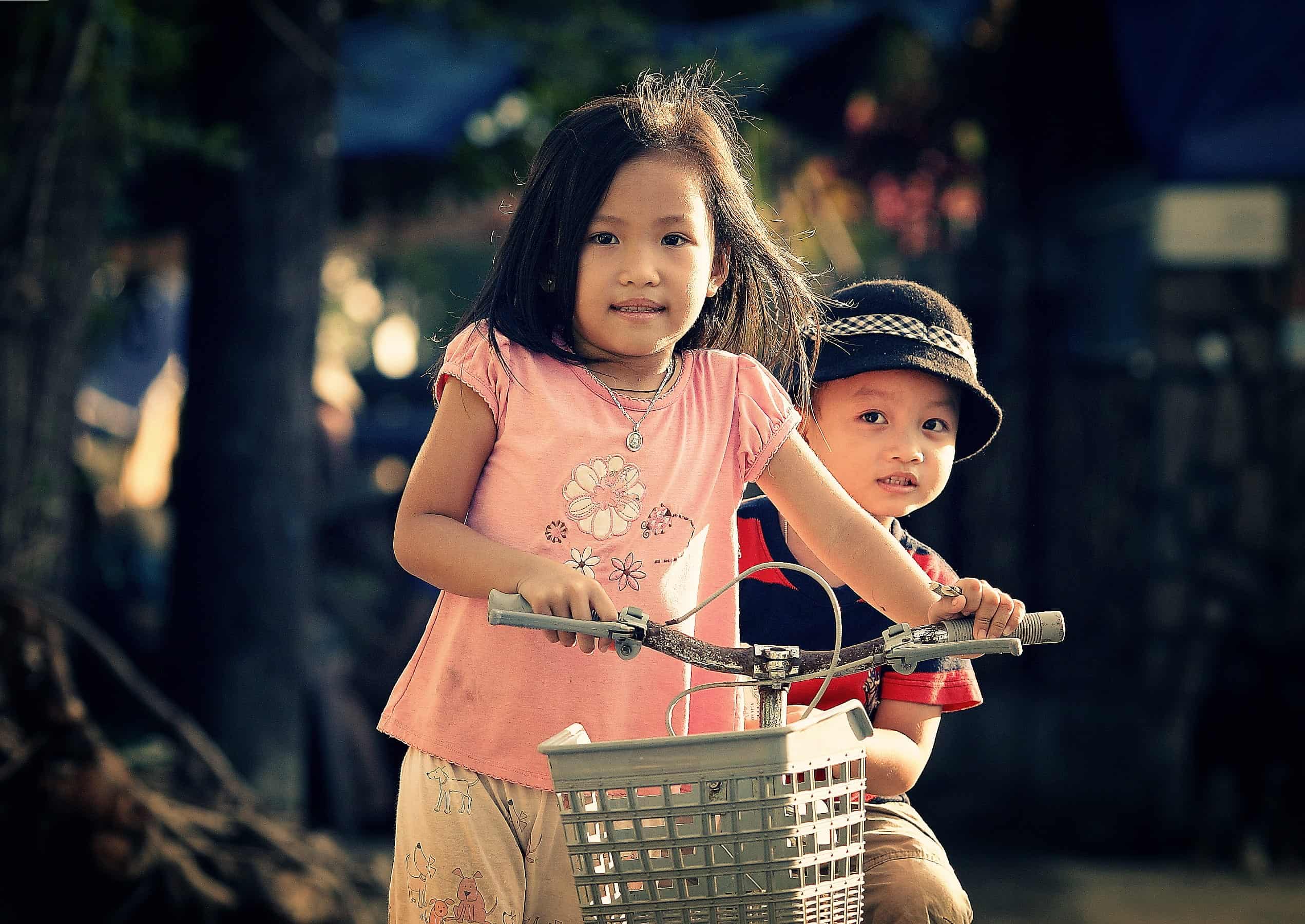 Peace of mind
Your and your family's safety depends on your equipment. Ensure it's up to the task through timely maintenance.